Current Offerings
Tutorial sessions, writing creatively together. I have been practicing this via Zoom, and find working with one or two people very worthwhile.
If you are interested in this please reach me via my contact page.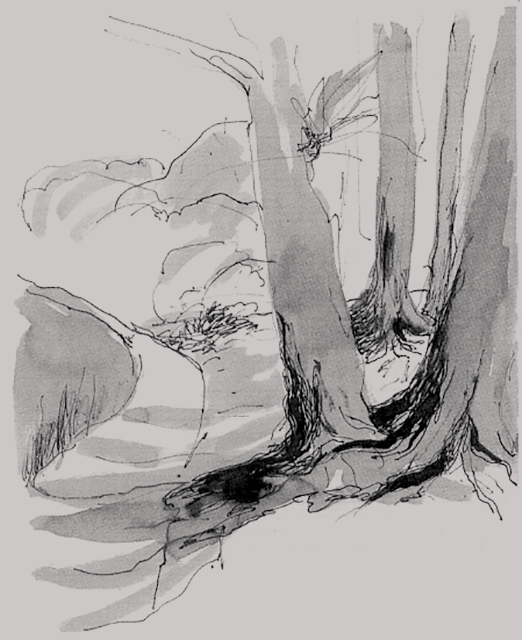 To this hearth which is a heart, welcome.

Welcome to our hearts. Welcome to our breath
seeking to be song.

May those without a place tonight
find welcome here.
May those without a tongue be brought to utterance.

Welcome to the stone that has no mouth to cry with.

Welcome to the leaf that trembles on the edge
of speaking.
Welcome to the owl's high lonely questioning.
May our ears catch answers.

May the Word which hovers above our heads
find hospitality.
May the song which crosses
between the living and the dead
be part of what we sing.

Welcome to the fabulous Names of things.